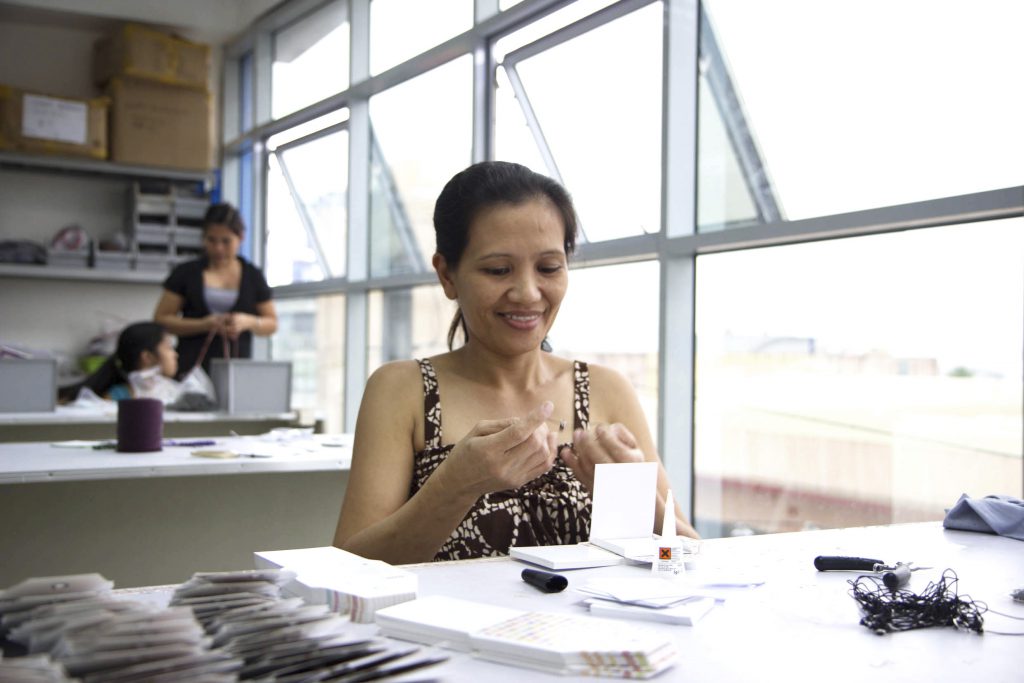 At Timi of Sweden, we take pride in being a company run by women. Both in our creative office in Sweden, and our factory in the Philippines the majority of the staff are women.
Timi of Sweden are taking new steps towards a more sustainable future by planting trees in deforested areas in the Philippines. Another way in which we are striving towards sustainability, is by producing on demand – and thereby creating less waste.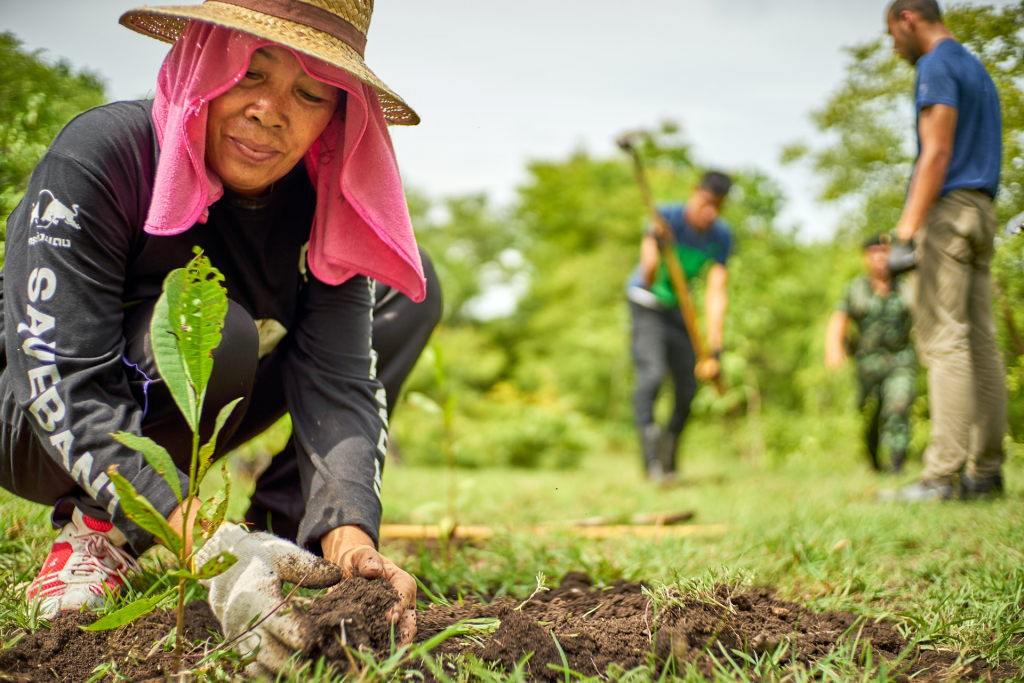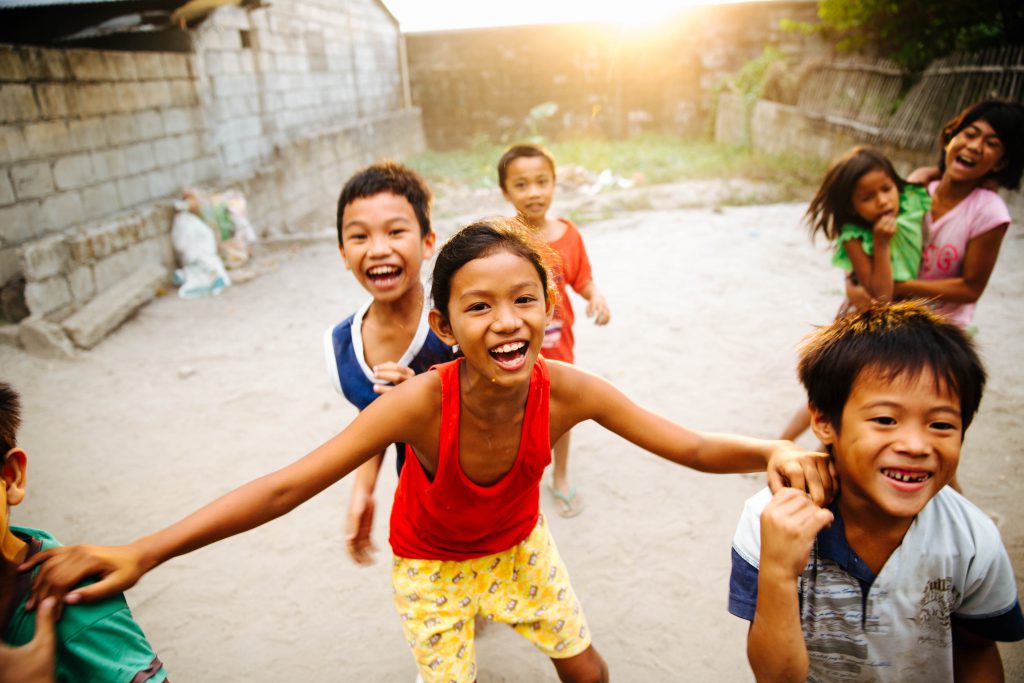 SUPPORTING SONS AND DAUGHTERS​
Since we started in 2010, Timi of Sweden has been sponsoring education for children in the Philippines.